Tree Amigo's SA
About Us
---
Tree Amigo's SA - Tree removal & pruning Barossa Valley
Is there a tree in your life that's in your way, blocking your view or keeping you up at night? Or are you needing a hand with pruning, chipping or tree maintenance? Look no further as your friends from Tree Amigo's SA are here to help. With over 9 years of experience, we're efficient, effective and affordable when it comes to tree pruning, chipping, removal and much more. Based in the Barossa Valley, we provide our expert arborist services in and around the area and have a long list of satisfied customers from areas such as Tanunda, Gawler, Angaston, Adelaide Hills, Adelaide and beyond.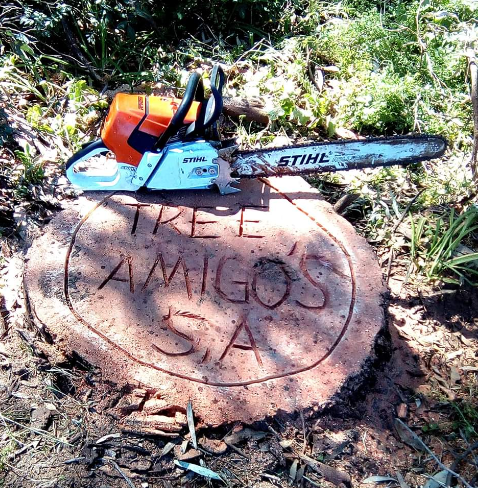 At Tree Amigo's SA we have earnt our acclaimed reputation through providing consistent, top-quality service and customer care, with customer satisfaction our main focus time and time again. Don't take the risk of trying to remove hazardous trees on your own, a task that can often be dangerous, troublesome and time-consuming for the inexperienced, call in the professionals at Tree Amigo's SA and ensure you get the job done safely, on time and without hassle.
The team at Tree Amigo's SA are dedicated to providing prompt, reliable and safe solutions for all of your tree pruning, chipping, maintenance and removal. We operate 24 hours, 7 days a week in order to it get the job done at your convenience, minimising the disruption. Don't let worrisome, hazardous or stubborn trees get in your way any longer, get in touch with our professional, reliable and experienced team at Tree Amigo's SA today and get to the root of the problem in no time.
Contact Rob from Tree Amigo's SA today on 0477 831 001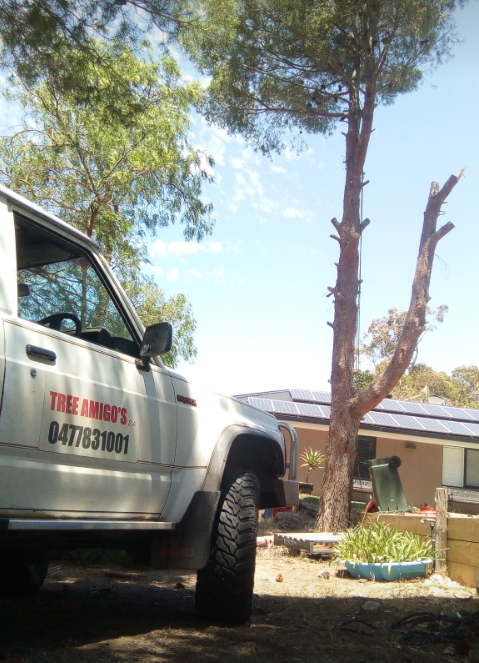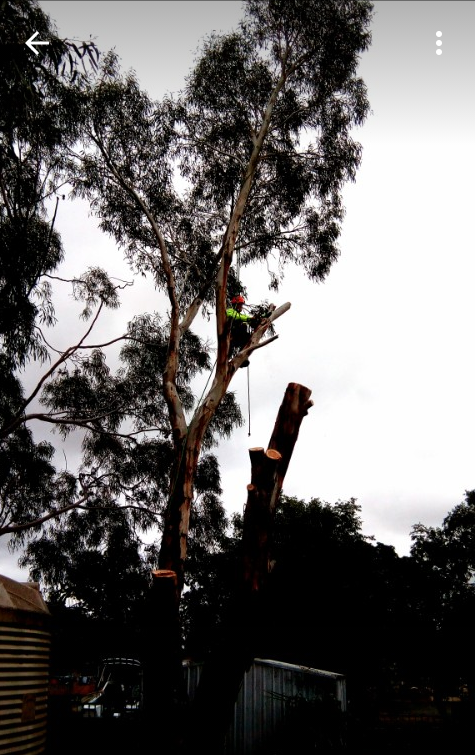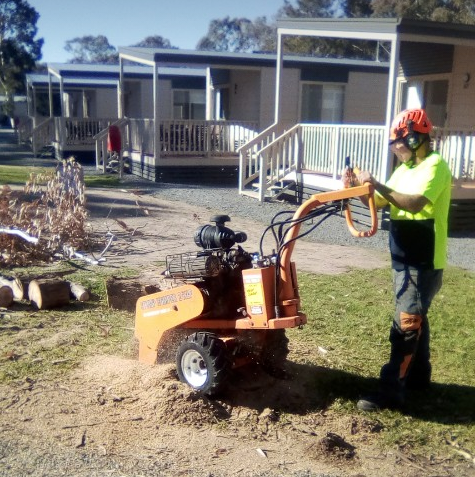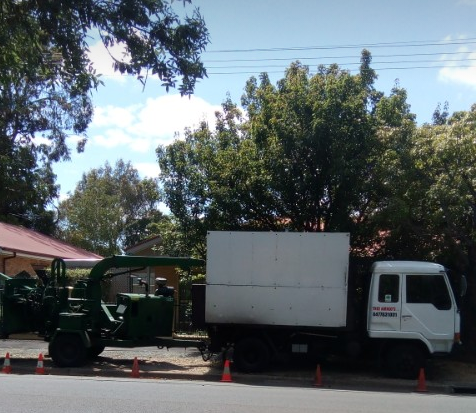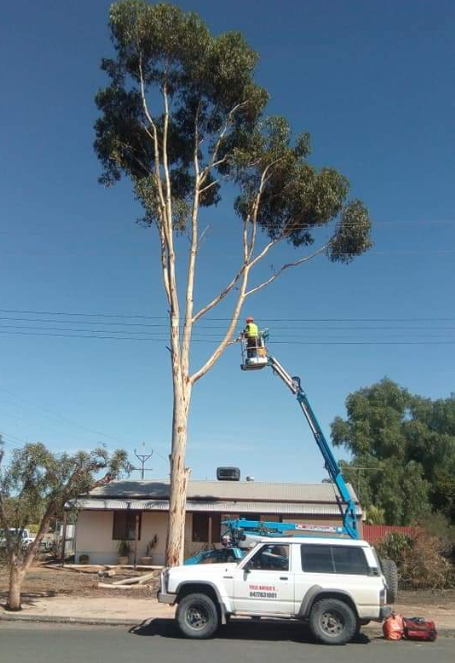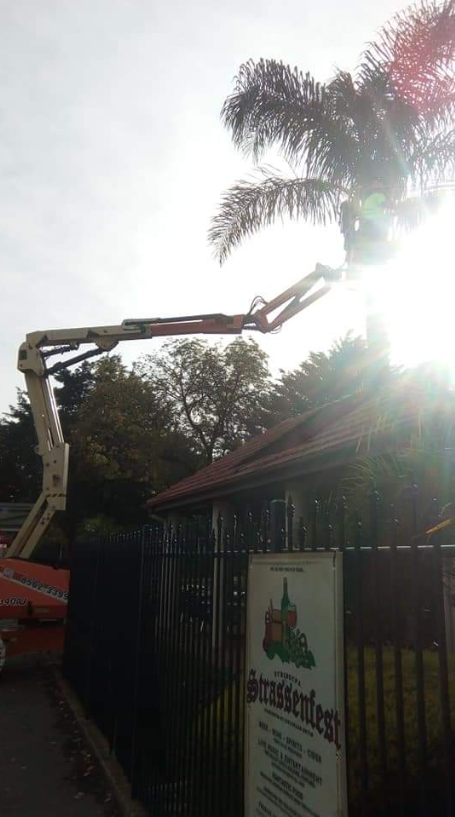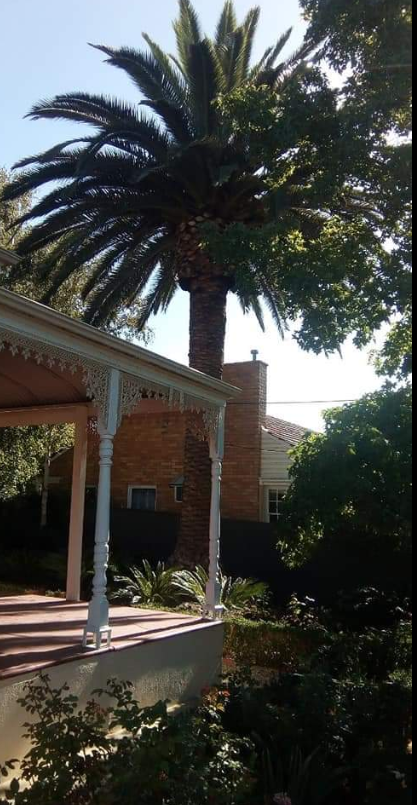 ---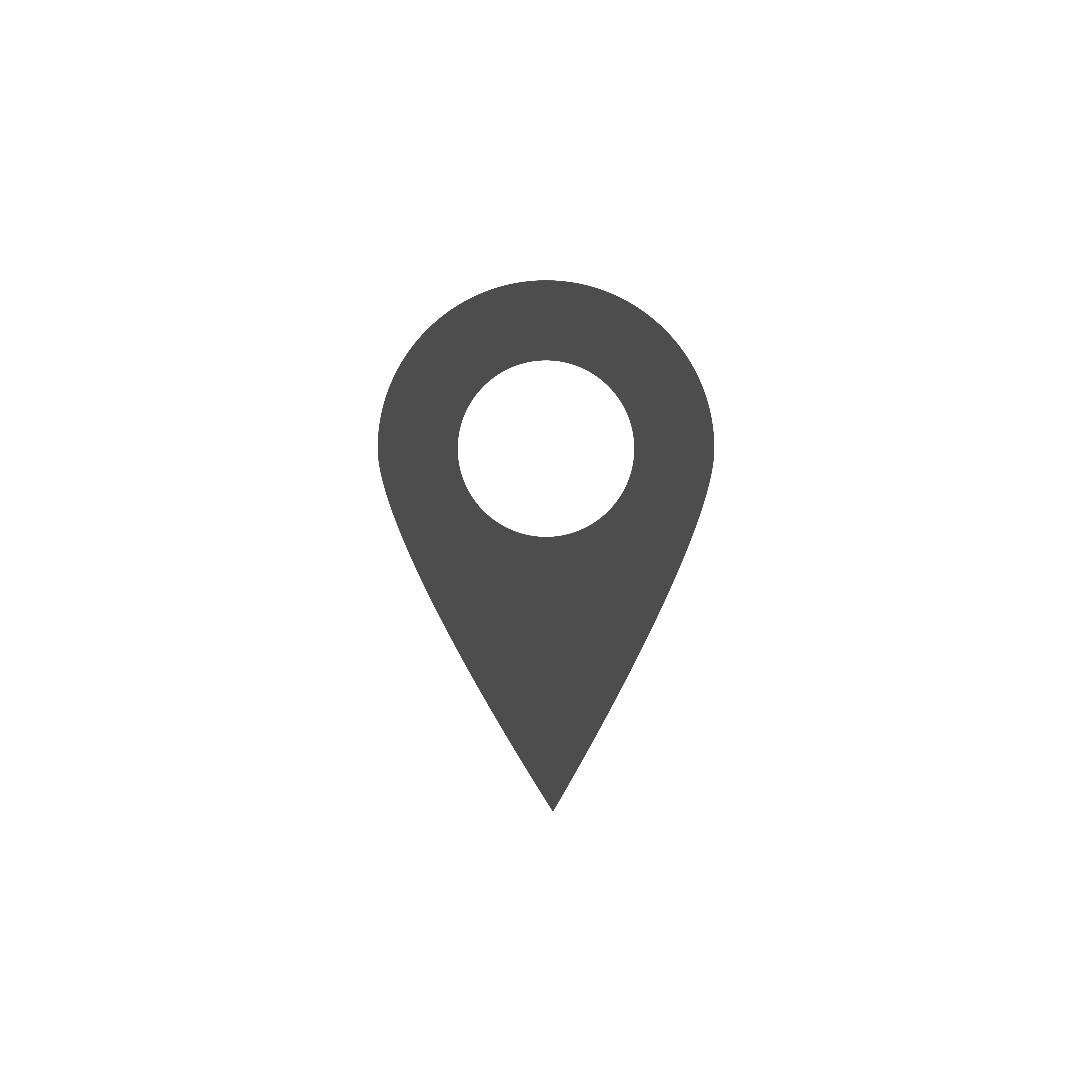 Categories listed in