Ron Kendall Audiology
About Us
---
Ron Kendall Audiology is a family business based in the Barossa valley. Now a member of the national ihear group. With 9 convenient locations, specialising in tinnitus management, hearing rehabilitation and conservation.
Ron Kendall has over 31 years experience as an Audiologist working in a wide range of environments, from hospitals, medical centres, for ENT specialists and in his own private clinics.
Ron brings skills from other professional pursuits including pain management and health counselling.
Ron Kendall Audiology is a business with high ethical standards always working in the best interest of our clients.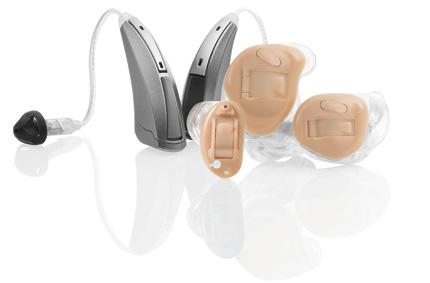 Range of Services
Private clients

Audiological assessments

Tinnitus management

Hearing Aids

Swimming/noise/shooting plugs
Pensioners & DVA clients

Hearing Aids/ ALD's

Audiological Assessments

Office of Hearing services

Top up Aids

Tinnitus/hyperacusis
Children from 4years old

Audiological assessments

Tympanometry

Auditory processing disorder assessments

Swimming plugs
Musicians

Audiological assessments

Musicians plugs with varying attenuations
Industrial

Pre-Employment hearing testing

Industrial ear plugs

Workplace Industrial Hearing assessments

Hearing preservation information & management
Ron Kendall Audiolology is part of the ihear group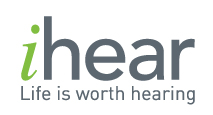 Call for an appointment on 08 8563 2149
---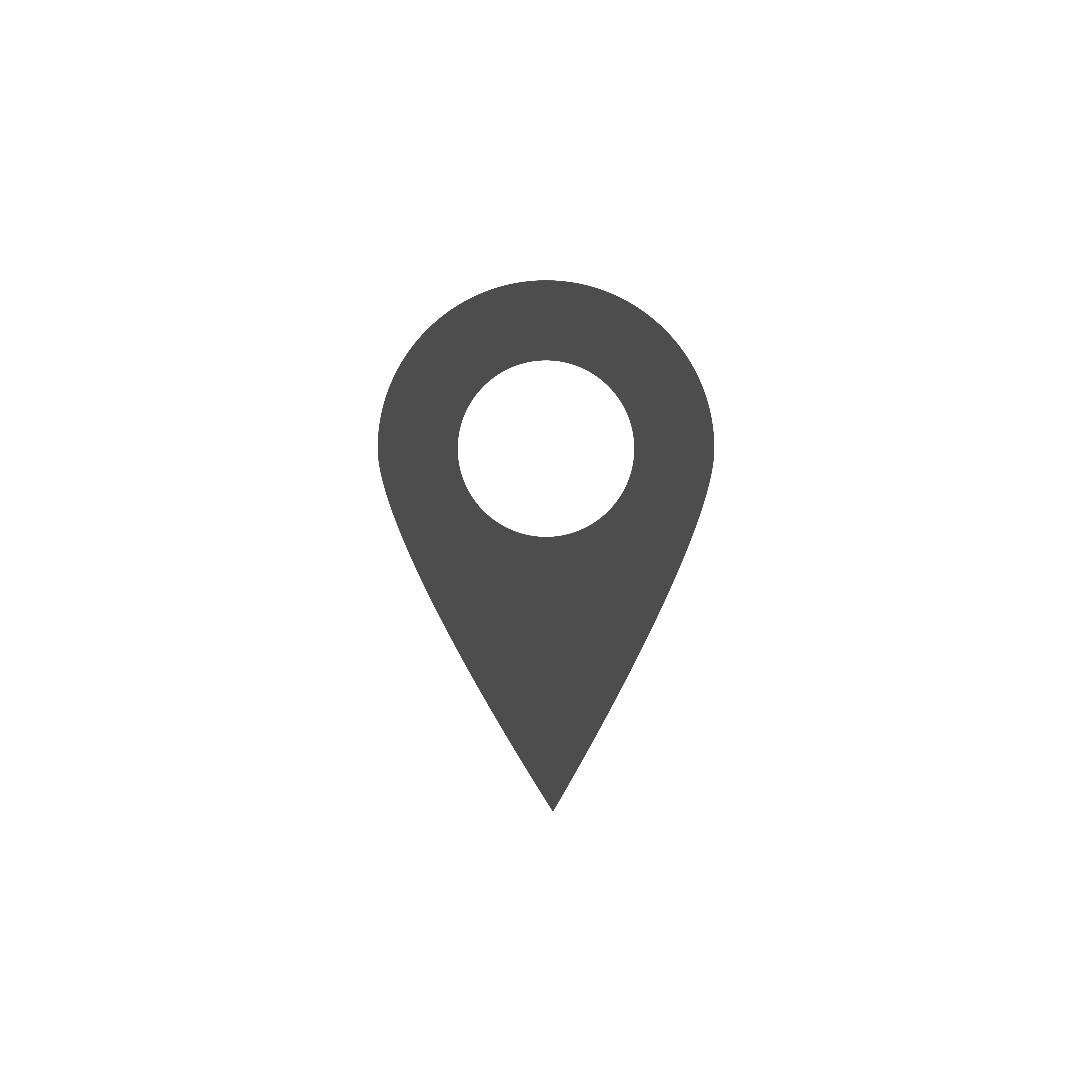 Categories listed in