Professionals Kapunda
About Us
---
Professionals Kapunda real estate service Kapunda, Freeling, Riverton, Eudunda to Saddleworth and surrounding areas.
• Buy, Sell, Rent, Invest
• Request a Free Appraisal
Give Donna a call for one on one personal attention to your real estate needs.
Our office is located at 34 Main St Kapunda or call for an appointment or appraisal on 08 7228 6192
About the Professionals Network
Professionals are the real estate group that Australians trust to deliver the best services and support.
In 1976, we set a new benchmark in service and ever since, we've been empowering our offices with the training and support necessary to maintain it.
This professional development means our people stay ahead of the game. After all, the more knowledgeable and experienced our people are, the better the outcomes for our customers.
Key to this is our local offices' independence. It's by taking full ownership of their client's individual needs, that they deliver at every stage with integrity and enthusiasm.
Our business model imparts a sense of brand ownership too, resulting in strong member retention, satisfaction, and positive and vibrant workplaces.
Our leadership team and Board takes a steady hands-on approach, finding advantage in industry opportunities and challenges.
Yet we know that in any market, it's the resourcefulness of our member offices that continues to drive our success. By better supporting them, we empower them to better support their customers.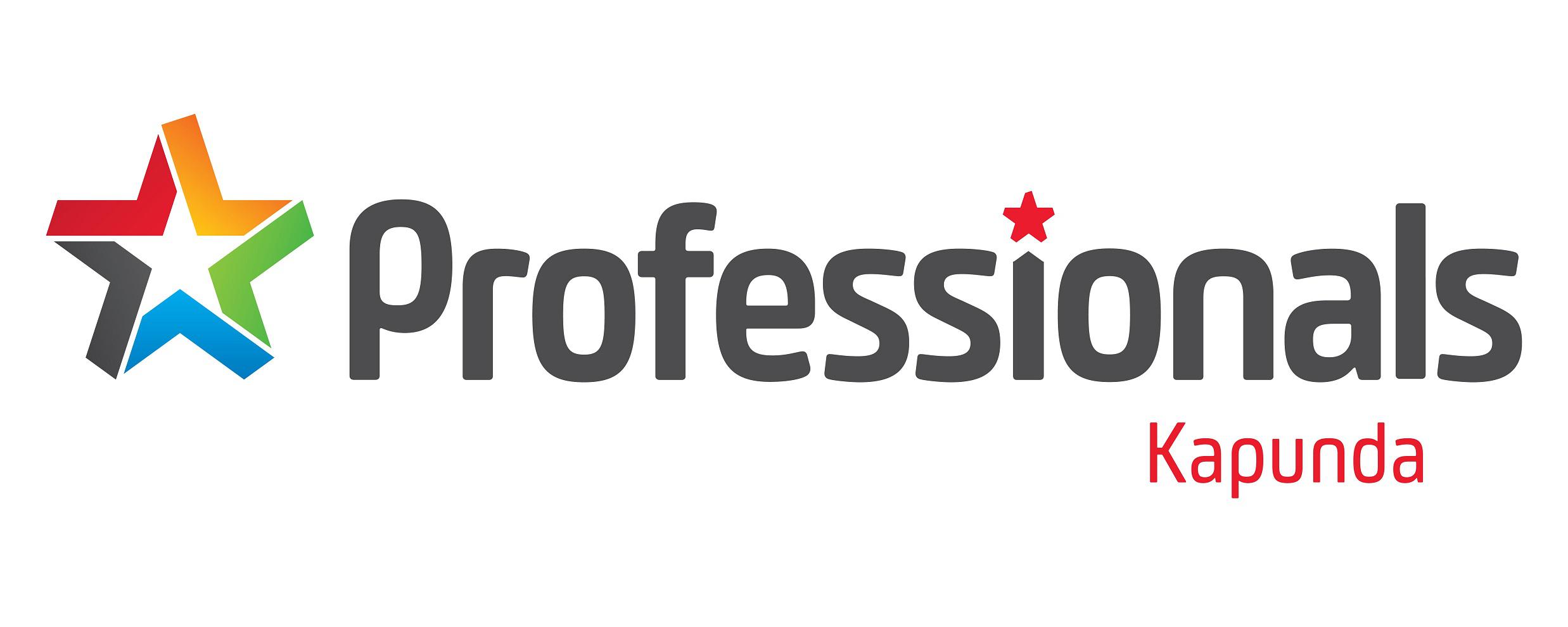 RLA 315706
---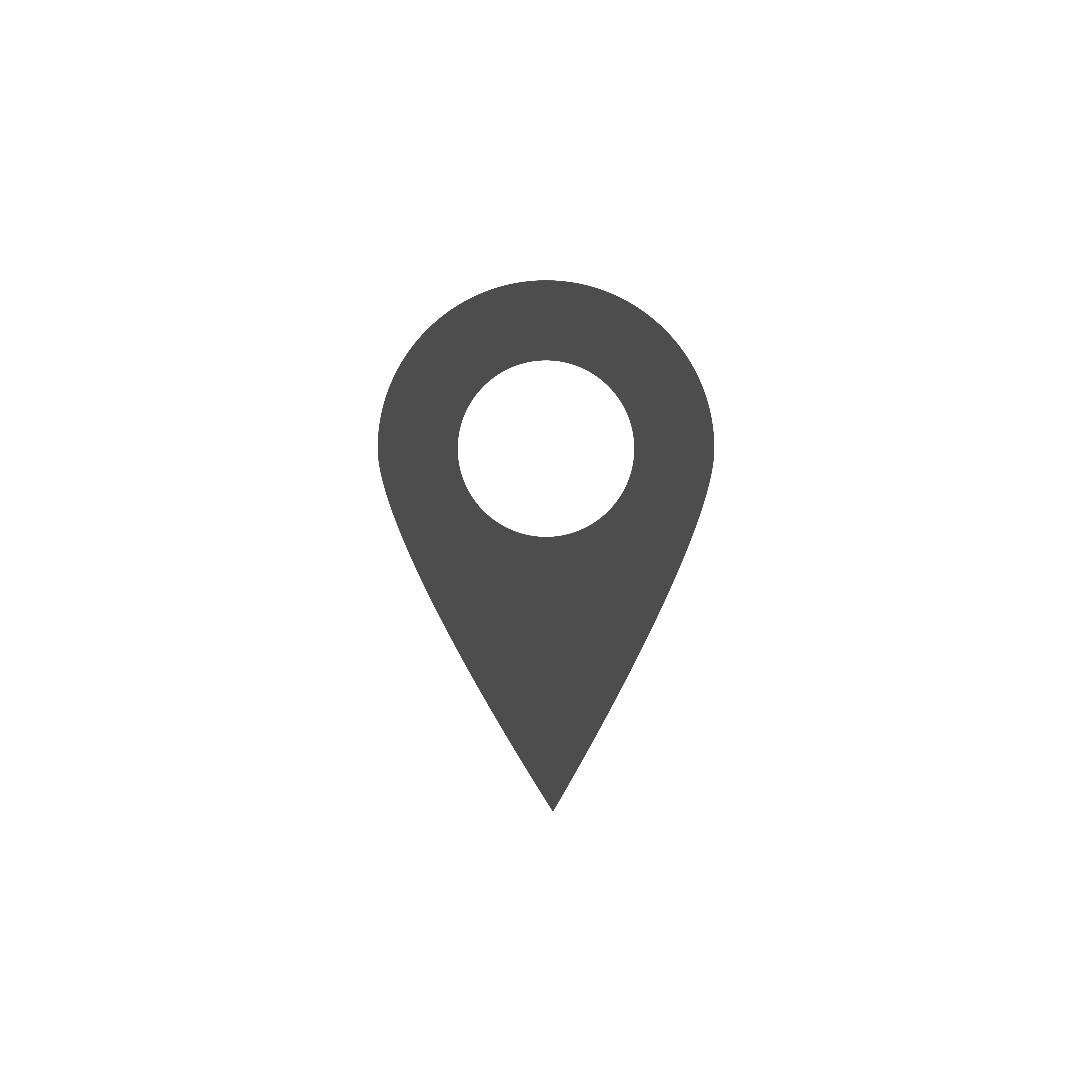 Categories listed in