Leaf It 2 Me!
Contact Details
| | |
| --- | --- |
| Contact name: | Caleb Kremmer |
| Address: | Nuriootpa, SA, 5355 |
| Phone: | 0434 404 126 |
| Email: | |
About Us
---
Leaf It 2 Me - Barossa gutter cleaning service.
To enjoy the benefits of your property's gutter system you have to ensure that they are not clogged with leaves, twigs, dust, or any other debris. Regular gutter cleaning eliminates the debris from your gutter, thereby ensuring that they work as intended.
Gutters shield your doors, eaves, walls, and foundation from water damage. They can prevent flooding around your home's foundations, minimize soil erosion around your property, and protect your fascia and patios from water-related staining and decay. A blocked gutter can also cause roof leaks that can damage your ceiling, your walls, your floor, your fascia board, and other parts of your building.
Cleaning your gutters is the only way to eliminate the leaves, twigs, and any other debris that not only clog your gutters but can serve as nesting and breeding places for pests like rats, mice, insects, birds, and mosquitoes. Plant seeds in the gutter can germinate, potentially causing damage and giving your home an unsightly appearance.
Clean gutters last longer than clogged gutters. This is because un-cleaned gutters accumulate debris and other particulates that add unnecessary weight onto the gutters and will potentially cause your gutters to rust.
Give Caleb a call at Leaf It 2 Me on 0434 404 126 and get your gutters back in shape.
BEFORE and AFTER photos...
---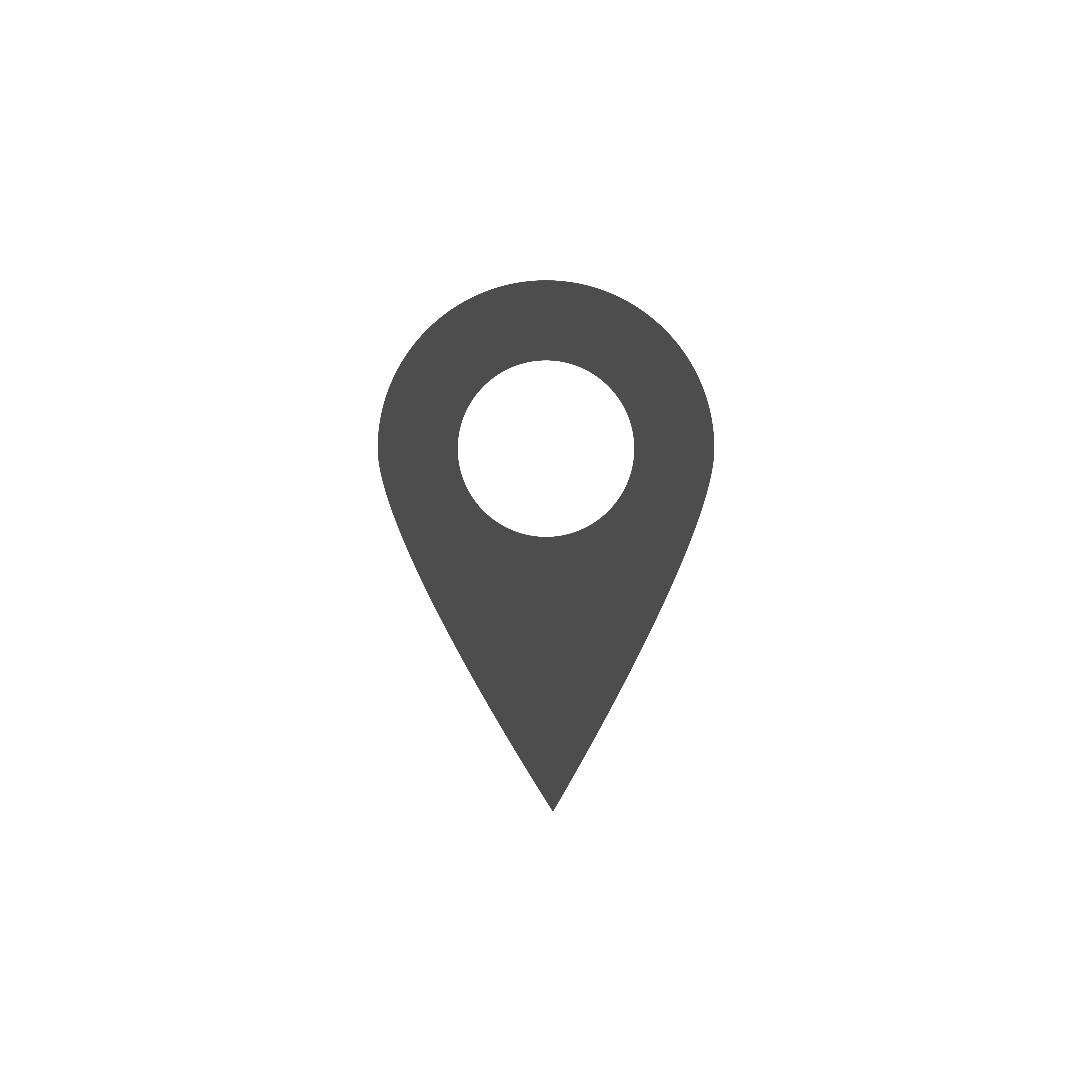 Categories listed in