Kodo Technologies
About Us
---
Kodo Technolgies in the heart of the Barossa is a part of Barossa Tech Hub, located in Nuriootpa. Contact Kodo Technologies for a comprehensive range of IT services including;
• Business Computer Support
• 24/7 support available
• Over 25 years combined experience
• Free 10 minute quick consult - no strings attached
ABOUT US
We are a locally owned business that works hard to recommend and provide the best solutions that fit your business requirements and budget.
We hire local team members, offer unbiased technology advice, and we work with a large selection of hardware and software vendors to select the very best solutions to suit your organisation's needs.
Unlike other IT providers that employ service desk or receptionist staff to just log jobs into a system, we believe that commencing resolution of your IT problems should begin on the very first call.
We have a locally-based team of senior support staff with a proven track record. From the first point of contact with us, your call or mail is handled by a staff member that has the skills to ask the right questions and gather all the details. If we're unable to resolve your problem on the very first call, we can accurately set and meet expectations for resolution.
When listening to many local customers, we often hear that organisations are being pushed to go cloud-based. We recognise that it simply isn't feasible in some situations due to limited connectivity options available in regional locations. As a result, we work with our customers to asses what's best and what functions can be moved to the cloud without negatively impacting functionality and performance.
Our staff have a broad range of skills and can assist with all aspects of IT Infrastructure including:
• Server Hardware and Software
• Notebook & Desktop PCs and Apple Macs
• Network Infrastructure
• IP Telephone Systems & VoIP
• Internet, WAN & VPN solutions
• Software including Office 365
• Mobile device management
• 3rd Party Software
• Security and Threat Protection
• Vendor Management
We operate a technical contact centre located in the Barossa Valley. Our office in Nuriootpa is open from 8:30am and 5.30pm, Monday to Friday CST, excluding South Australian public holidays. Technical support is available 8am-6pm by calling 1300 618 522. An On-Call Engineer will attend to your call and attempt to resolve the issue remotely. If this cannot be achieved, the technician will arrange to travel to your location.
Our motto is Keeping IT Simple and that's we can do for you.
Please call us on 1300 618 522 for a full range of our services.
---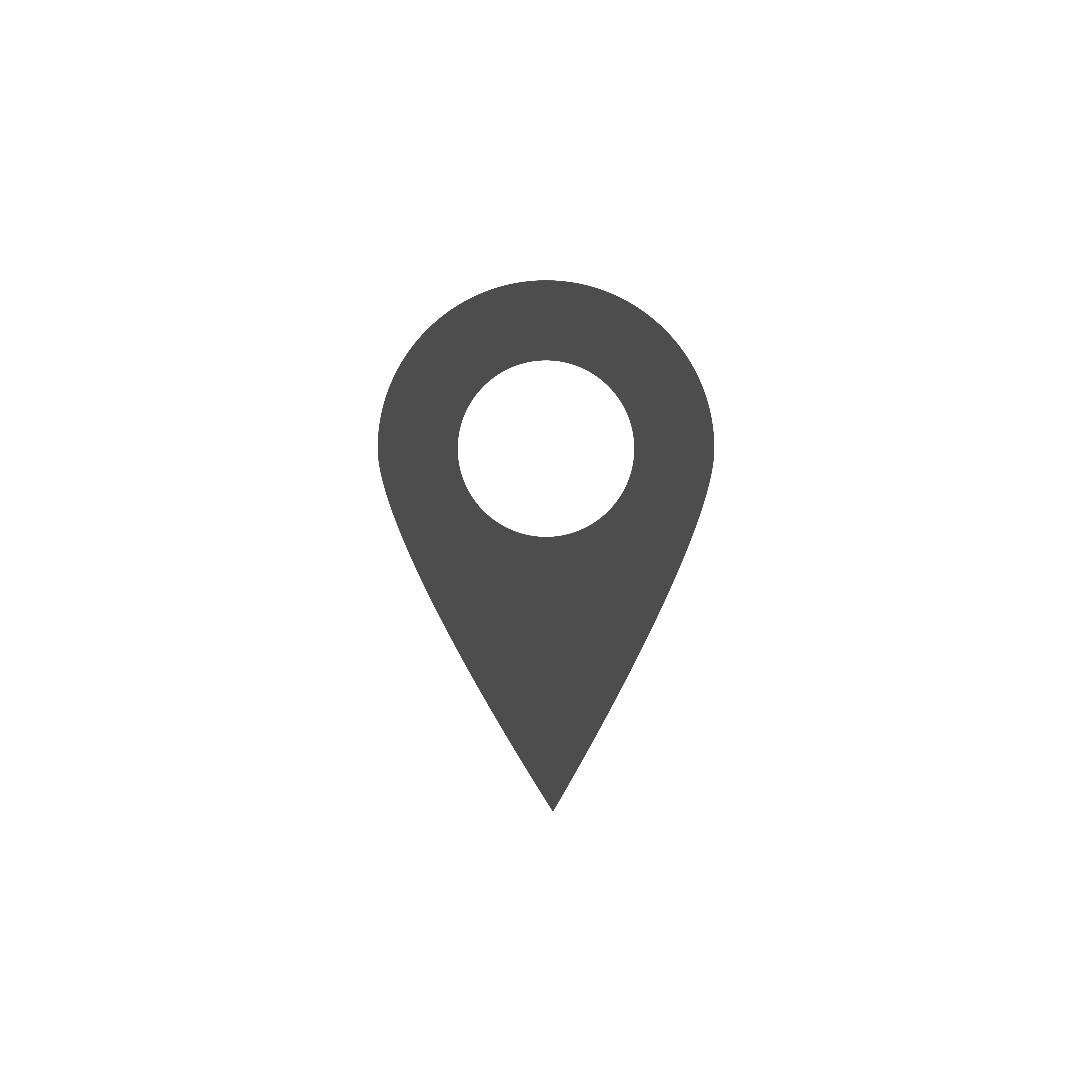 Categories listed in