Coopers Of Mt Pleasant Farm Supplies
Description
---
At Coopers of Mt Pleasant Farm Supplies and Coopers of Mt Torrens Farm Supplies we are very customer focused and you are the reason for us being so when we say the "The customer comes first" we mean it.
Servicing the Barossa Valley and Adelaide Hills with an extensive product range and many years of accrued knowledge.
Rural Fencing & Hardware - Stockyards / Electric Fences / Gates

Agronomy & On Hand Farm Advice

Viticulture & Broad Acre Requirements

Fertilizers

Animal Health Products - Vaccines / Drench Lice Treatments

Shearing Equipment

Stock & Domestic Animal Feeds / Fodder & Products

Tanks

Irrigation Supplies - Hose / Drippers / Fittings

Seed Supplies

For the Garden - Potting Mixes / Fertilizers / Seedlings / Pots & Ornaments

A range of Giftware
Cooper of Mt Pleasant is located at 3211 Eden Valley Road Mt Pleasant and is open 6 days - From 8am to 6pm Monday to Friday & 8am to 12noon Saturday's
Coopers of Mt Torrens is located at
25 Townsend Road Mt Torrens and is open 7 days -
From 8am to 6pm Monday to Friday & 8am to 1pm Saturday's and 10am to 4pm Sundays.
---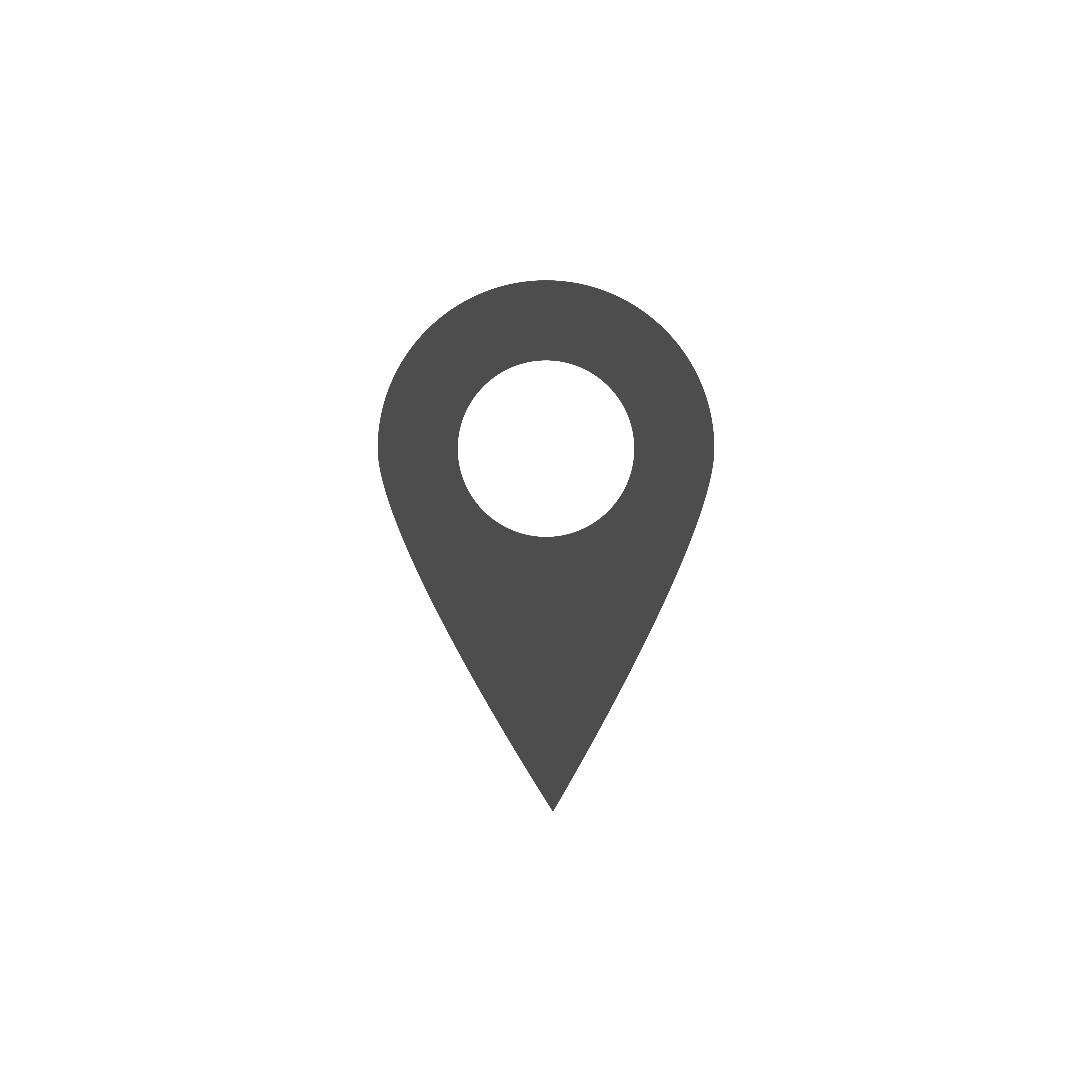 Categories listed in