Barossa Eye Clinic - Dr Deric de Wit
About Us
---
The Barossa Eye Clinic is a premier eye care centre in Gawler, Barossa Valley, where patients attend for comfortable eye examinations, definitive diagnoses and among the most advanced treatments available for their eye conditions. Our eye surgeon, Dr Deric de Wit, is locally and internationally qualified to offer a fully comprehensive ophthalmic care service having trained in cataract, glaucoma, oculoplastic, medical retina and refractive laser correction services.
At Barossa Eye Clinic, our staff are dedicated to making you as comfortable as possible in a friendly, supportive and caring environment. We have dedicated our lives to our profession and we want you to feel completely at ease when you come and visit us.
At Barossa Eye Clinic, we are proud to offer you the latest, most advanced treatments available for your eye condition. With local and international hard-earned experience, we are able to care for cataract, glaucoma, macula, cosmetic, diabetic, oculoplastic and countless other conditions. You can rest assured your eyes are in highly capable and compassionate hands.
Many conditions can affect your eyes leading to blurry vision, discomfort, itching and pain. From paediatric to aged eye health conditions - come and learn about all the common and rare conditions we can treat at the Barossa Eye Clinic - much more than your average eye examination.
Our Services:
• Cataracts
• Macula Degeneration
• Glaucoma
• Lens replacement
• Plastics
• Cornea
• Diabetic Eye Disease
• Eye Screening
Contact The Barossa Eye Clinic 08 8520 6107
Opening Hours
Monday - Friday: 8.00AM - 4.00PM
Except Public Holidays
---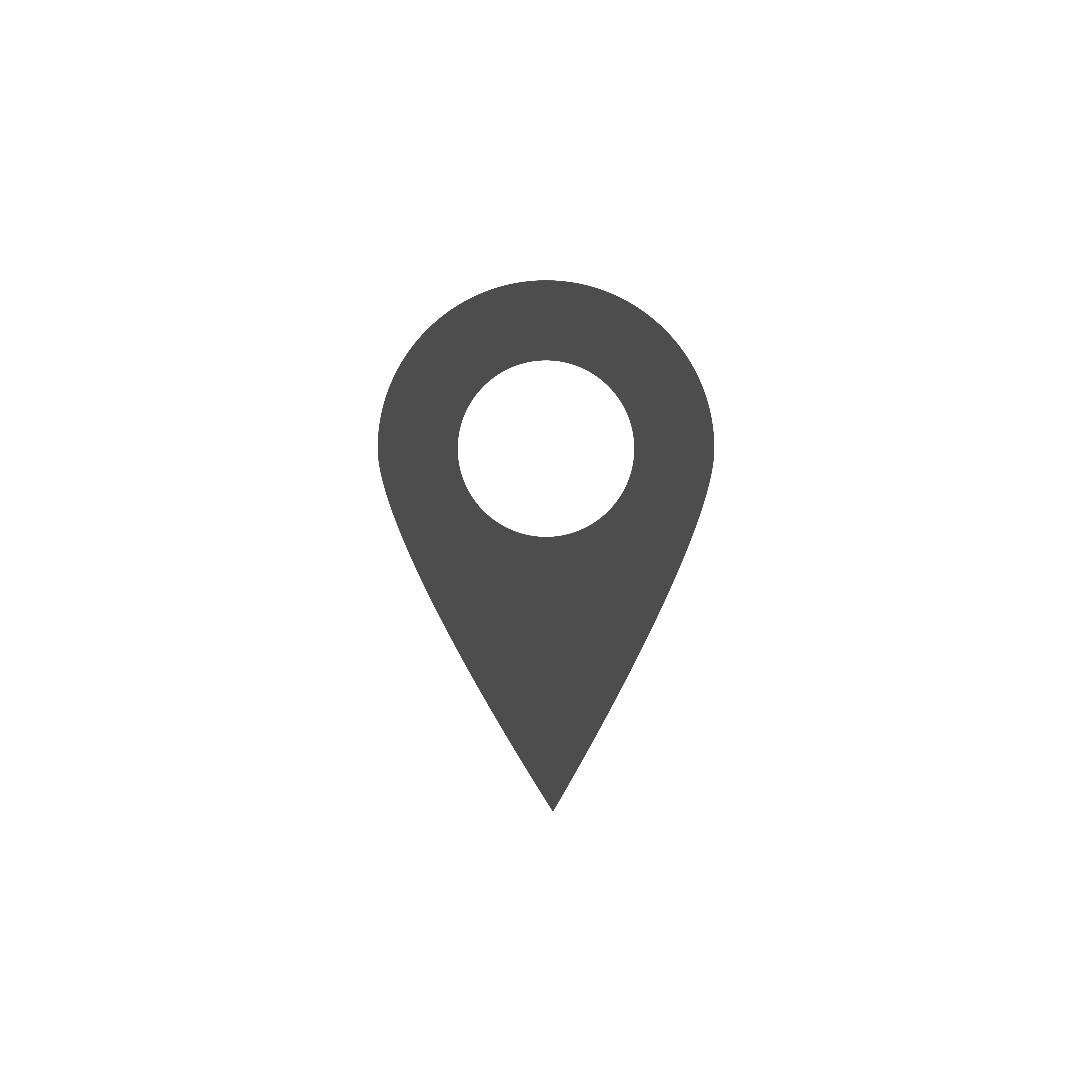 Categories listed in