Barossa Chiropractic Clinic
About Us
---
Barossa Chiropractic Clinic in Tanunda is a trusted and respected local health care practice.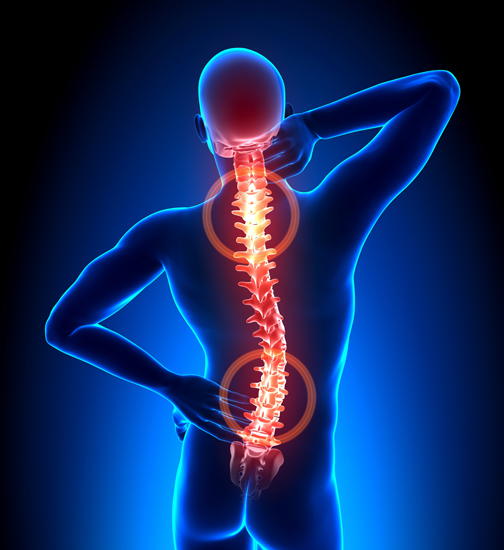 Resident Chiropractor Cherie Johnson is the practice owner & manager and guarantees caring and attentive treatment of your condition after full consultation and evaluation of your ailment.
Chiropractic is a health care profession that focuses on disorders of the musculoskeletal system and the nervous system, and the effects of these disorders on general health. Chiropractic care is used most often to treat neuromusculoskeletal complaints, including but not limited to back pain, neck pain, pain in the joints of the arms or legs, and headaches.
Barossa Chiropractic accepts DVA & Workcover Clients.
Barossa Chiropractic is located at Suites 3 to 5, 61 Murray St Tanunda and can be contacted on 08 8563 2486
---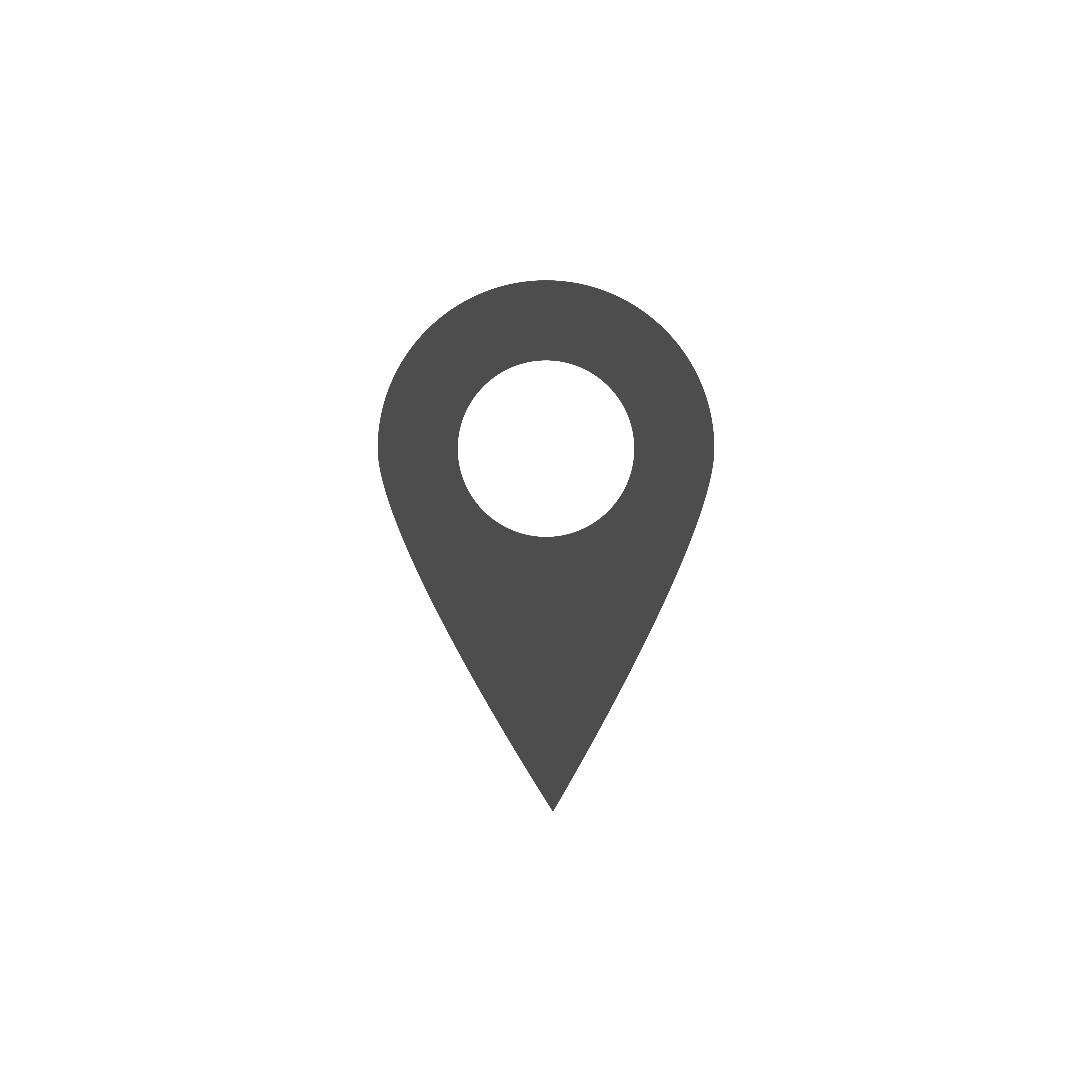 Categories listed in