Australia Wide Badges
About Us
---
Australia wide badges, located in the Barossa, has been operating since 1991 in its present Nuriootpa location and current owners John & Dianne have over 14 years experience in the industry. We have personalised everything from G- Strings to Horse Blankets, Lockets to Tea Urns, Rocks to Bohemian Crystal…and everything in between. We take the upmost pride in our work and stand behind everything we do.
EMBROIDERY & PATCHES
Thinking about having your company uniforms embroidered with your corporate logo or name? How about putting your club logo on your sports uniforms? With the latest in computer controlled multihead embroidery machines we can recreate most logos and fonts. We offer direct to garment embroidery from Polo Shirts & Jackets to Trousers & Caps…. we have even embroidered G- Strings! You can provide the garments or if you prefer you can purchase your Clothing/Caps from us at very competitive prices.
If you would prefer sew on patches instead, we can also provide these as well. Just emaily your logo in jpeg format for a no obligation free quote. Please note that whilst we have no minimums for direct to garment embroidery or patches, we do offer discounts for volume. Quantities of 100+ for patches significantly reduces the price per unit.
CLOTHING & CAPS
We can supply a full range of Quality clothing for all occasions and requirements. Corporate and Business Uniforms, School Clothing, Sporting Clubs, Promotions, Workwear, Hi-Vis, Hats and Caps can all be supplied and personalised with embroidered or screen printed names and logos. For large quantities, you can also have fully customised clothing and caps made including knitted collars on polo's. Below is a list of our suppliers websites.
You can browse these sites for your requirements and then E-mail or phone us with the codes of the garments that you are interested in. We can then give you exact costings for the items required
NAME BADGES
We keep an extensive colour range of engraving stock to ensure that we have a colour combination to compliment your Business or Organisation. We can provide a Standard pin badge from just $7.50ea inc GST. We also offer Full Colour UV printed badges using our state of the art Mimaki Flatbed Printer. Also on offer is lacquer doming, profiled badges, magnet attachments and metal name bars. Logo's can also be added to your badges for little or no extra cost (depending on complexity of logo).
If you are not able to come into the store, don't worry, if you can receive items through Australia Post, then we can send them to you. We currently have clients in Queensland, NSW, Victoria and all over South Australia. All name badges are engraved/printed and fabricated using the latest computer controlled engraving or printing equipment. Just Email your logo in jpeg format or preferably vector based EPS or PDF file for a no obligation free quote.
Our minimum order requirements for name badges is 1…unfortunately we can't go any lower than that, but we do offer discounts on larger numbers.
Along with name badges we can also supply engraved plaques, custom signage, industrial machine & switch labels, panel engraving, etc
WEDDINGS & ANNIVERSARIES
If you are looking for something to make your Wedding Day special, come in an have a look through our range of Wedding and Anniversary gifts. We can supply engraved Glassware for your Bridal Table personalised with the names of your Bridal Party, Cake Knives, Photo Frames, Gifts for the Best Man and Groomsman, Bridesmaids and Flowergirls.

We can also provide Printed Glassware in larger numbers that can be given as mementos of your Special day to guests or used as bonbonnière.
Feel free to E-mail or phone us if you would like more information.
GIFTS & SOUVENIRS
Call into our showroom to view or selection of gifts and souvenirs. Most of the items that we stock can also be personalised by engraving or embroidery and with the recent addition of our State of the Art UV Printer we can now decorate many items in full colour.

Our large turnover of these items ensures we can offer the best quality at competitive prices. We also stock souvenir items that are actually Made in Australia. Listed below are some of our product range.
SANDBLASTING
We use sandblasting primarily for etching crystal and glass. Sandblasting produces a beautiful frosted finish that is unmatched by any other engraving process. Using Photopolymer Resists, we can achieve high levels of detail in the design, even halftone photographs are possible. While we use sandblasting mainly for crystal and glass, we can also etch stone, wood, marble, granite, metals & acrylic. You can Email your layout to us in either Word, Exel or PDF format or as a quality Jpeg image for a no obligation free quote.
TROPHIES
Whether you are looking for a Corporate Award or Participation Trophy, Medallion or Perpetual, we can help you choose the best one to suit your needs and your budget. We are stockists of Rikaro Crystal awards and can also supply and engrave Acrylic, Glass and Resin Trophies. We can also provide promotional items such as engraved or printed pens, Keyrings, Printed Glassware, Stubbie Holders, Printed Mousemats, Drinkbottles, Magnets, etc. With the addition of a UV Flatbed Printer we can now customise a range of items including keyrings, pens, clocks, trophies, etc in full colour. Please CONTACT US if you would like any further information.
ENGRAVED PLAQUES
As well as engraved name badges we can offer an extensive range of engraved plaques. From Industrial to Commemorative to Awards & Memorials we can produce plaques from a few centimeters in size up to just over a metre. Some of the materials that we use are ABS engraving laminate, indoor and outdoor grade, acrylic, brass, aluminium, stainless steel & cast bronze.
Depending on the material used and the look required, we manufacture plaques using rotary engraving, laser engraving, sandblasting or a combination of all! You can Email your layout to us in either Word, Exel or PDF format or as a quality Jpeg image for a no obligation free quote.
GEOCACHING
Australia Wide Badges carries a range of official geocaching merchandise and we can also produce customised trackables for you.
METAL BADGES
Minimum orders of 100 apply to metal badges with very competitive prices. All of the most common processes listed below fall under the category of Metal Badges, but there are several other processes not listed. All of the processes can also be applied to the manufacture of Key Rings.
For a free no-obligation quote, Email your design in Jpeg, EPS or PDF format along with size & quantity required and which process you would prefer. Depending on your design, some processes will not be possible. We always use the most cost effective manufacturing process that suits your needs and the design of the badge.
Please call in and see us at 50 Murray St Nuriootpa to discuss your needs or give us a call on 08 8562 3552 or send us an EMAIL
---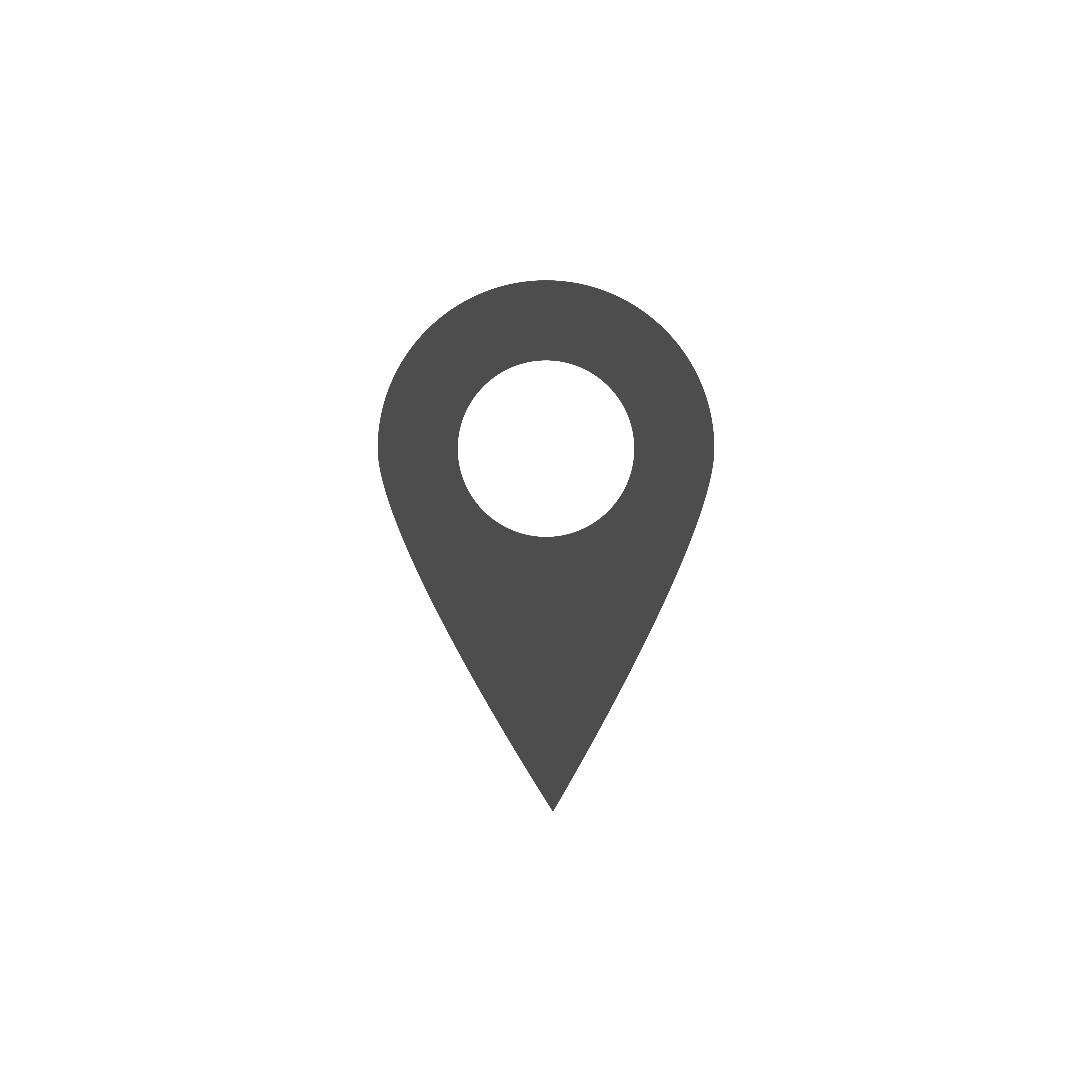 Categories listed in